4 Stages. 4 Crews. 1 Winner. The world's biggest music battle returns to the U.S. this summer.
Inspired by Jamaican sound clashes, Red Bull Culture Clash heads to Atlanta on Friday, August 25
Red Bull Culture Clash is billed as "an innovative live music experience" inspired by Jamaican sound clashes. The show is comprised of four stages, each featuring a different crew representing different genres. These crews battle for the title of Red Bull Culture Clash winner. Sound clash is nothing new for Jamaicans. Defending champion Popcaan is the obvious Red Carpet Shelley-endorsed choice to take home the title again and along with bragging rights! That being said, Mike WiLL Made-It literally grew up around the corner from me in Marietta. So if Popcaan can't be a two-time champ, I'm going with Mike WiLL
The massive musical battleground will feature four crews: EarDrummers featuring Mike WiLL Made-It, Enjoylife featuring Wondagurl, Unruly featuring Popcaan, and Disturbing London featuring Tinie Tempah — bringing exclusive music, special guests, surprises and more to win the crowd's support.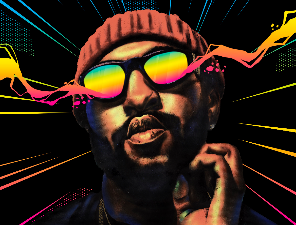 EarDrummers ft. Mike WiLL Made-It
(Hip-Hop/Rap)
Atlanta's EarDrummers feature Mike WiLL Made-It. Mike is one of the most in-demand producers in music right now, producing hits like Rae Sremmur…
more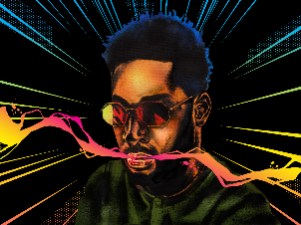 Disturbing London ft. Tinie Tempah
(World Dance)
Disturbing London features Tinie Tempah. From Laos to London, the crew will bridge their Nigerian roots to bring fierce competition to Culture Clash A…
more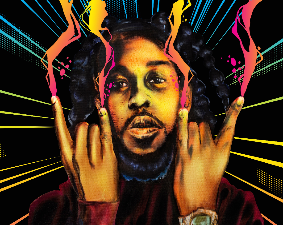 Unruly ft. Popcaan
(Jamaica)
As part of last year's winning Culture Clash UK crew and representing Jamaica—the birthplace of the sound clash—Unruly featuring Popcaan.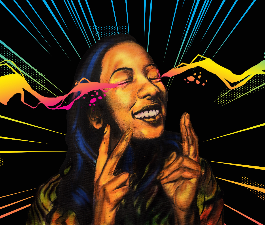 Enjoylife ft. Wondagurl
(Hip-Hop/Rap)
Canadians are known for being nice, but Enjoylife will be ready to fight. These contenders will be led by 20-year old Toronto-based production prodigy.
Comments
comments